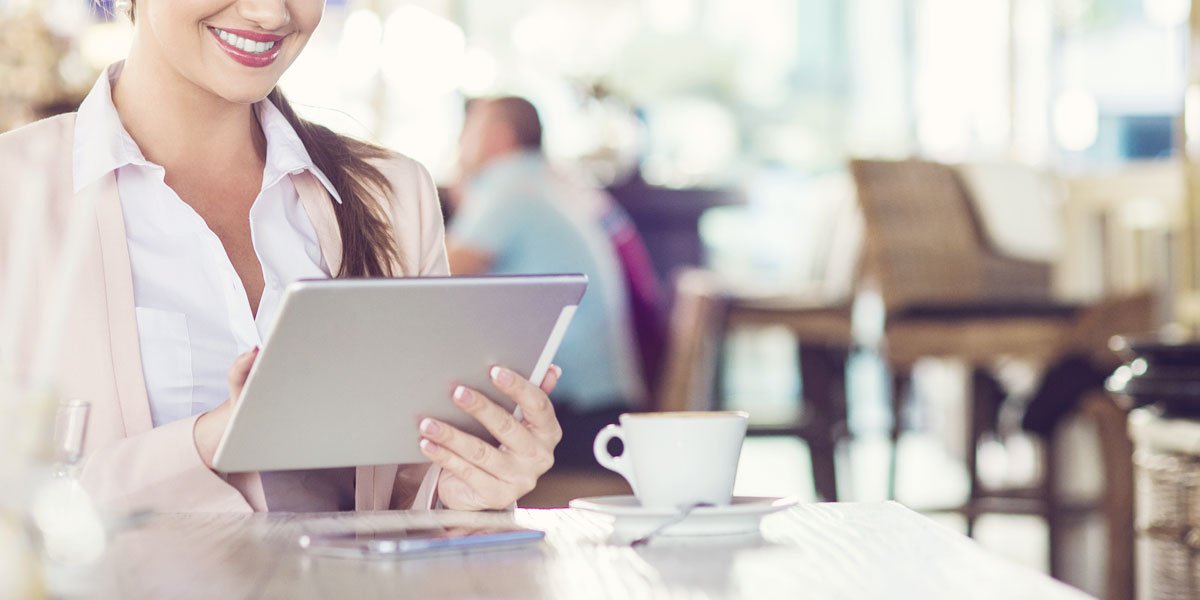 Originally published in What's New in R34, Training & Help for Amadeus Sales & Event Management – Advanced.
As you may know, in 2018 we introduced two new modules to Amadeus Sales & Event Management, the Standard Module, and the Essentials Module. These solutions were created because we heard from the market that in some instances the Advanced Module (formerly Delphi.fdc) offered more than they needed for their simple events or group business. We also heard from many management companies the desire to integrate their full portfolio into one solution, a mix of full service, select service, and guest room only properties, all in one place.
The latest releases of Amadeus Sales & Event Management further enable that integrated functionality and now merge document templates can be shared across all properties in an org. There's also some additional new features and usability improvements across each module to make your daily experience more seamless.
What's new in R34?
Share corporate merge document templates across all properties
If you're a corporate administrator in a multi-module org (meaning you have properties using the Advanced Module and the Standard or Essentials Module) you can share a corporate template from the Advanced Module with your Standard and Essentials properties to ensure a consistent brand presence.
In the Document Template Edit page, select the new Share with Standard & Essentials check box. The Master Source must be Corporate, and the Template Type must be Advanced Booking.
After you save, all of your Standard & Essentials users will see the template when they click Print Booking. Learn more.
Advanced Module: Calculate deposit schedule from forecasted or blended revenue
When creating a deposit schedule for a booking, you now have the option to calculate the deposit amount using forecasted, blended, or actual revenue. This makes it easier to build a deposit schedule during the proposal stage before you add menus to your events. After you detail the booking and confirm the average checks, point to the Transactions related list and click the Create Deposits button.
Select the revenue classifications that you want to include in the calculation of the deposit. You can see the booking's current totals for Forecasted, Blended, Actual Exclusive, and Actual Inclusive (if inclusive pricing is enabled in your org).
Next, select which type of revenue you want to use to calculate the deposit percentages. In a few clicks your whole deposit schedule is created and can be merged into your proposal or contract. Learn more.
Standard and Essentials Modules: Create Volume Contracts from Accounts and Contacts
We've improved the workflow for creating volume contracts by adding a new + Volume Contract button in the Volume Contract tab of the Account and Contact pages. When created this way, the volume contract is automatically linked with the account and contact, which saves time and steps.
Standard and Essentials Modules: New Users Menu
New Users menu. We've added a shortcut to make it easier for Administrators to manage users. Click your name in the top-right corner of the page, and then click Users.
Standard and Essentials Modules: Document Options Section Added to Setup
There's a new Document Options section under Setup. This provides one central location for Administrators to upload your property logo and enter custom text to be included in BEOs, contracts, and other documents.
Upgrade to the latest release of Amadeus Sales & Event Management today by having your corporate administrator contact Support.
Learn more about all of the new features and fixes in the latest release, Advanced Module R34 release notes and the Standard and Essentials Modules R34 release notes. Also note, with the upgrade to R34 any reporting issues you may be experiencing will be resolved.
To learn more about future releases, make sure you subscribe to the Amadeus blog.