Rebuild & Recharge with Amadeus
Looking for more guidance on how to drive demand, generate loyalty or increase operational efficiency?
COVID-19 has had a profound economic and social impact on all of us. Consumer expectations have changed and we're all facing new ways of working. On this page, you'll find insights, guidance, and forward-looking business intelligence data – and so much more – to help guide your path forward.
We all deserve some R&R. Rebuild & Recharge with Amadeus so you and your guests can rest and relax. Fill in the form to receive tailored content to meet your needs.
What is your top priority for 2022?
Capturing Demand
If you're interested in learning how to drive profitable demand as you rebuild travel, let Amadeus recharge your business with our award-winning portfolio of solutions:
Amadeus Demand Generation: The industry's only comprehensive solution, Amadeus Demand Generation makes it easy to inspire, convert and retain the most profitable audience on your highest-margin channels.
Amadeus Sales & Event Management: Grow your group business, manage events and deliver flawless experiences, and uncover growth opportunities with real-time reporting at your fingertips with Sales & Event Management.
Improving Operations
In the current environment, technology can play a bigger role than ever before in improving operational efficiency. When it comes to operations, integrated technology can streamline communications and prioritize work:
Amadeus Service Optimization: Improve building integrity, service levels, and productivity, and remove friction created by manual communication and processes, enabling your staff to anticipate, delight, and surprise guests with Service Optimization.
Amadeus Property Management: Improve the hotel guest experience and hotel employee productivity by utilizing a distribution-ready, cloud-native PMS platform for hotels with a Property Management System (PMS).
Driving Loyalty
Did you know that four in 10 hotels don't currently offer a formal loyalty program? Yet it costs between five to 25 times more to acquire new guests than retain existing ones.
Amadeus Integrated Booking Suite: Deliver a frictionless guest experience, increase revenue and guest loyalty with the industry's only end-to-end eCommerce solution. Our customers benefit from up to 4X more direct bookings, a 20% increase in time spent on the hotel's website – and much more.
Rebuilding Hospitality eBooks
Along with our industry partners at Hospitality Sales and Marketing Association International (HSMAI), Institute of Hospitality (IoH), and the Hospitality Professionals Association (HOSPA), we've created a second edition of hospitality recovery guides to provide strategies and tips for successful recovery across 4 key functional areas – Marketing, Sales, Revenue Management, and Operations.
Together, we interviewed global industry stakeholders, incorporated hotelier survey findings, and pulled from our expertise to provide actionable advice that we hope will help any property navigate current market challenges and rebuild stronger.
Interested in viewing even more content?
If you're looking for more guidance on how to drive demand, generate loyalty, or increase operational efficiency, we've got you covered! We've handpicked a few pieces of content specifically tailored to fit any or all of the needs hoteliers often face, especially during these troubling times.
Learn more about the trends driving industry recovery
Our report "Rebuilding Hospitality: Trends in Demand, Data, and Technology That are Driving Recovery" combines global hotelier insights with Amadeus business intelligence data to surface worldwide recovery trends. We dig into the specific tactics hoteliers around the world have used to navigate the challenges of COVID-19 and highlight which trends hoteliers think are likely to stay as the industry turns a corner.
Download the Report
Amadeus Global Hotelier Survey Infographics
We surveyed 688 hoteliers worldwide in March and April 2021 to capture this data. View their insights by region.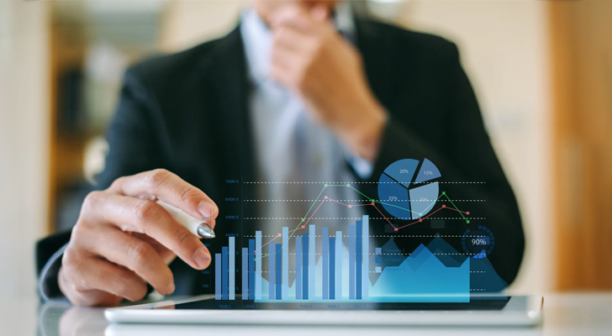 Is your hotel's revenue strategy backed by data?
As we closely monitor the global impact of COVID-19 we are committed to helping hoteliers build strong, data-driven revenue strategies. Visit our Market Insights Portal, updated weekly with exclusive data on top-performing hotel markets, historical and forward-looking occupancy data, booking trends, and more to help inform your business and stand out from the competition.
Visit the Market Insights Portal
Unpacking Travel Podcast
A fresh perspective on the trends, issues, and technology shaping the future of hospitality.
Listen Now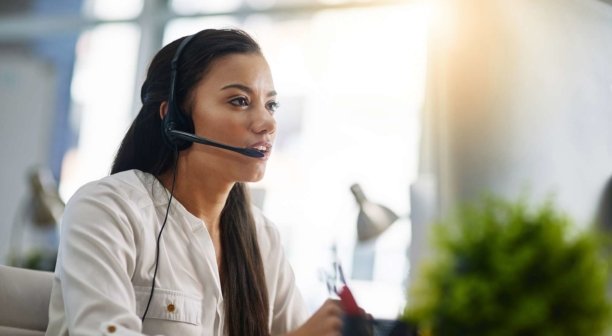 How can we help?
Amadeus team members are available to provide hotel best practices and insight, schedule a complimentary product demo, or simply answer any questions you have about your unique business needs. Get in touch with us!
Contact Us